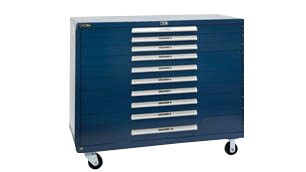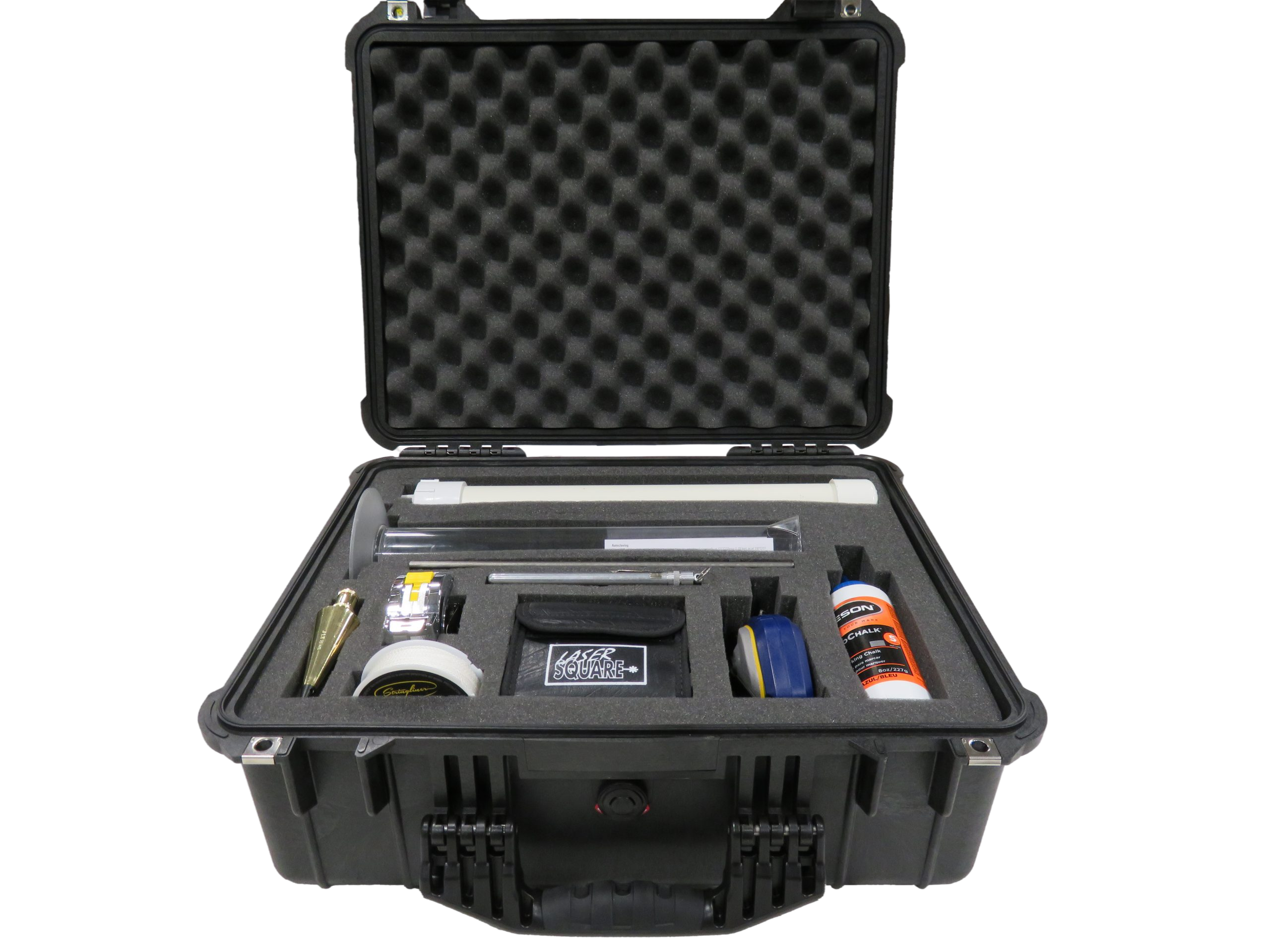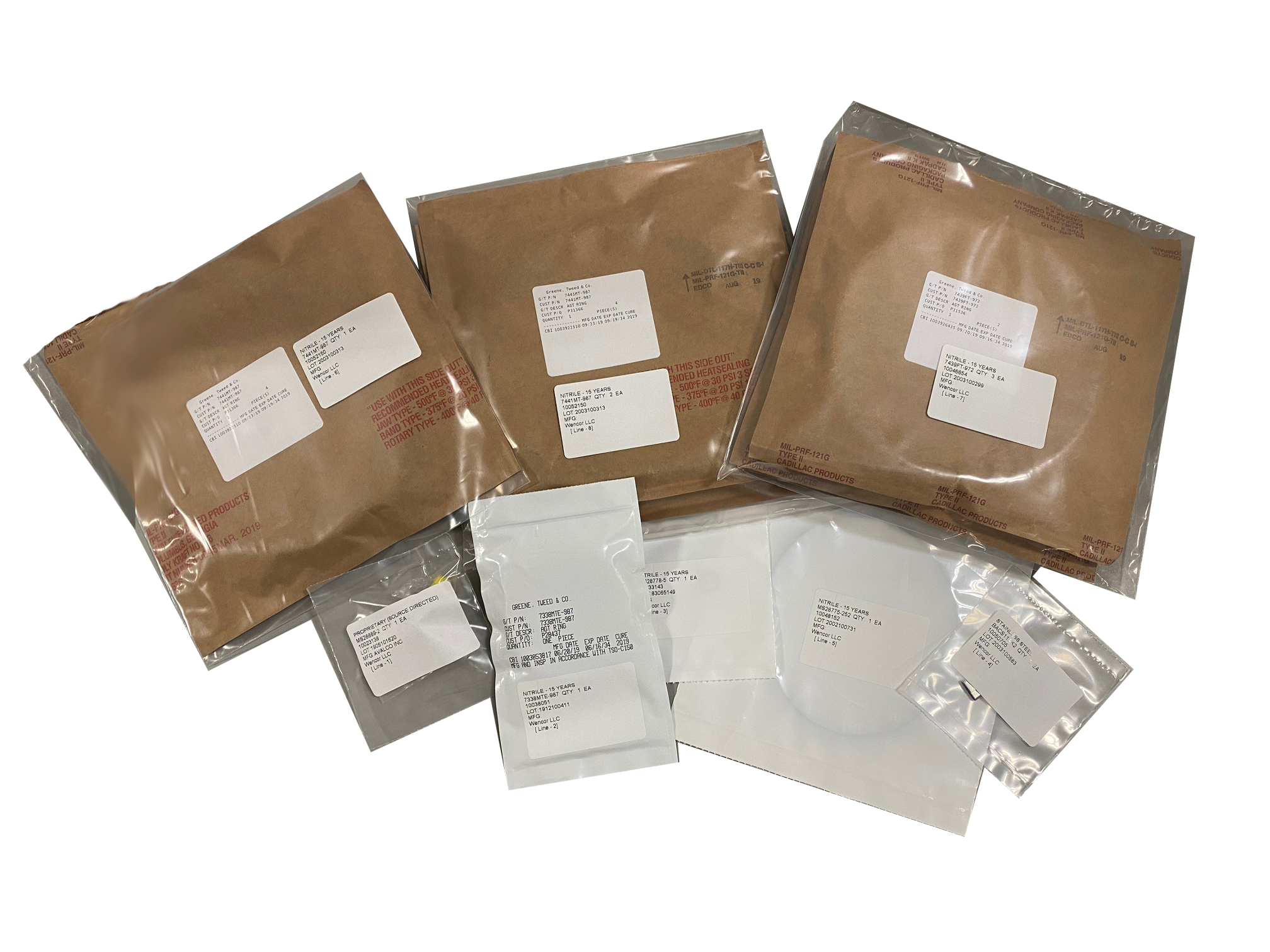 Kitco Defense supplies customized kits
and parts for these and other aircraft:
Overhauls and repairs require multiple parts, and many parts need to be replaced every time. A kit will provide you with the parts you need in convenient packaging right when you need it. Your company will save time and expense with lower administrative costs and less inventory on your shelves. Since all of the parts are in the kit, you no longer have to worry about whether each item was ordered or when the last part will arrive.