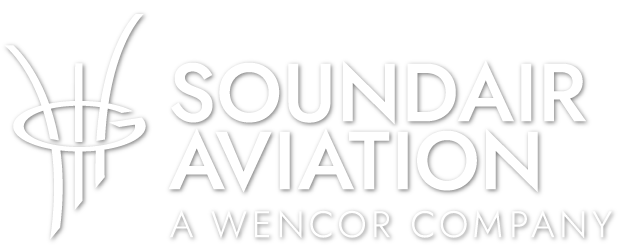 Better Price, Lead Time and Reliability
Soundair Repair Group was formed in 1993 as an FAA certified repair station specializing in flight deck transparencies. Since then, repair capabilities including galley inserts, lavatory components, oxygen systems, and an assortment of accessory products have been added. For over 30 years, Soundair Aviation Services has been trusted by leading airlines, MROs and aerospace companies to dependably repair and overhaul commercial aircraft parts. Our reputation is built on consistency, attention-to-detail, and value. In turn, we cultivate enduring relationships centered on growth and transparent communication with our partners.
We proudly provide FAA and EASA certified repairs with speed and efficiency, empowering operators to fly with confidence. Through rotable exchange programs, PMA parts, and DER repairs we are able to expand product lines of component repairs while offering high quality maintenance at competitive market pricing.
SPECIALIZED COMPONENT REPAIRS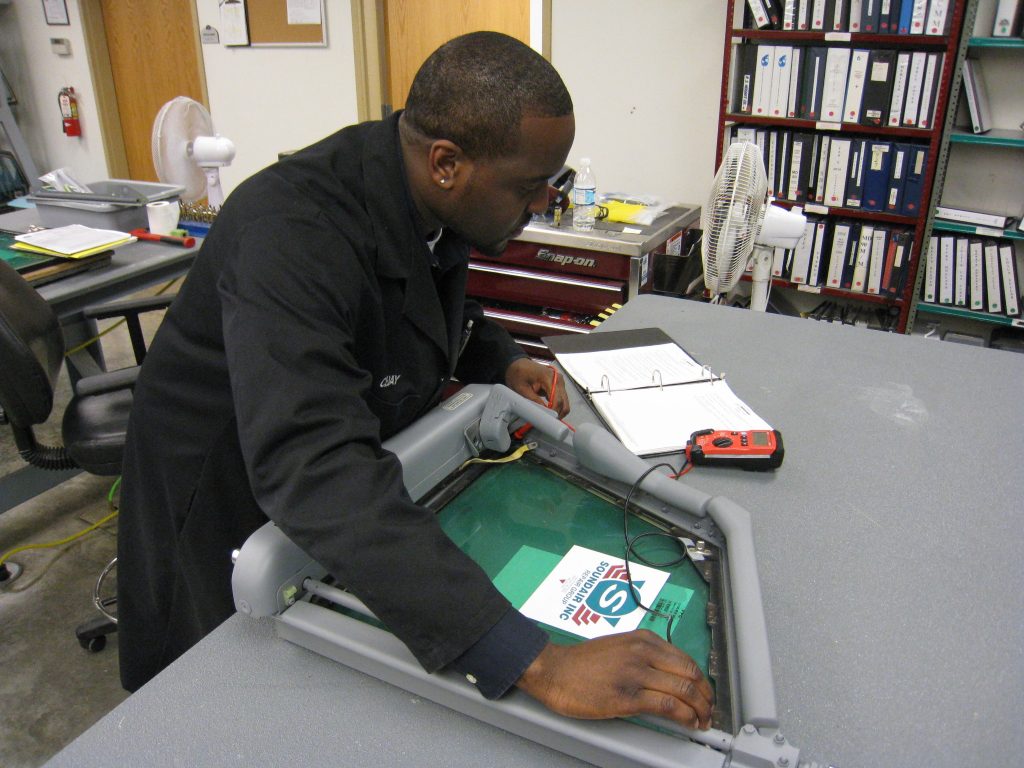 SOUNDAIR CAPABILITIES SEARCH
Quick References to Our Certifications
Contact Our MRO Facilities