World Class Provider of Aircraft Repairs and Replacement Parts
Silver Wings Aerospace, part of the Wencor Group since 2018, offers best in class Maintenance, Repair & Overhaul services, focused within four core areas; Power Generation, Hydraulics, Fuel Systems, and Electronic Accessories. Silver Wings is the industry's choice for a full suite of Power Generation (IDG, Generator, CSD), Hydraulic Pumps, Fuel Pumps, and Electrical Accessory repairs and is globally recognized as the largest third-party IDG shop in the world.
Combining inventory stock and specialized engineering services, Silver Wings creates individualized, flexible programs for its' customers with one important goal: Total Cost Solutions. Total Cost Solutions dictates the way the work is performed, by targeting four key areas; Asset Management, USM, DER development, and PMA, where applicable. By focusing on these, Silver Wings consistently delivers a far superior product while containing costs over an extended period of time.
Silver Wings Aerospace has maximized its resources to become the leading service provider in this segment of the industry, lowering costs and improving reliability, while guaranteeing spares and exchange availability.
Silver Wings Aerospace is dedicated to excellence in every aspect of our operation from a simple quotation to the certification of a repair. We are committed to continuous improvement of our quality systems to ensure the requirements of our customers are met to the fullest.
Our Exceptional Customer Service
Our Exceptional Customer Service includes total spares support, exchange programs with new and next generation materials, the highest quality FAA145 Repair Station and 24-hour AOG service – all contributing and building on Silver Wings outstanding reputation as an innovative leader in the aviation arena. 
Silver Wings is Determined to Providing Total Value
Silver Wings is determined to bring the total value to the marketplace through Asset Ownership, Repair Control and Engineering under one company allowing capital preservation and guaranteed operational performance.
Silver Wings core business is servicing our customers and providing optimal solutions to complex requirements. Our business understands that each operator may have unique issues it faces within the maintenance and structure of the business. We also understand every operator faces cost issues and that the fundamental driver of every organization is asset optimization and cost reduction. Silver Wings has built the business understanding this core driver and is determined to bring the total value to the marketplace through Asset Ownership, Repair Control and Engineering under one company allowing capital preservation and guaranteed operational performance. Through certain programs such as the following, this can be achieved.
Electronic Instrument Accessories
Silver Wings electronic and instrument shop specializes in electro-mechanical, panels, GCU's, Lights, instruments and electronic accessories.
Engineering Solutions – Silver Wings is committed to our Airlines and partners to reduce overall maintenance spend. The New Product Development Team can quickly build the blueprints, tooling and test equipment within our core areas of Power Generation, Hydraulics and Electronic & Instrument accessories to support our customer's requirements. The engineering team also has the ability to create piece part repair solutions allowing us to create serviceable solutions to otherwise non-serviceable equipment.
Silver Wings hydraulics shop focuses on all actuation, servo controls, pumps, power control Units, hydraulic accessories, landing gear and thrust reverser actuators.
Silver Wings has the ability to work with individual OEM's, Airlines, Maintenance or Airline Investors to come up with the absolute best program to support your assets creating the best overall value for the inventory you hold. We have proven that we can manage airlines through fleet changes, OEM's out of excess aging inventory and Airline Investors to get the absolute highest return in the shortest amount of time.
Silver Wings Power Generation shop focuses on the repair/overhaul of Integrated Drive Generators, CSD, APU Generators and Starter Generators. With capability and stock on most, all commercial aircraft Silver Wings can support your AOG requirement or your long-term fleet positioning.
Silver Wings has worked with customers around the world helping to manage supply chains down to the part level. Creating individual programs to reduce capital tied up in inventory we will invest in the inventory needed to create long term programs that will lower the capital needed to support your core business.
Urgent Supply Chain Support
Silver Wings has the ability to support our customers with component exchange, leasing and repair management. Focused support for Heavy Maintenance Checks, Just –In-Time Delivery Programs, AOG and logistical support to make sure your urgent needs are handled.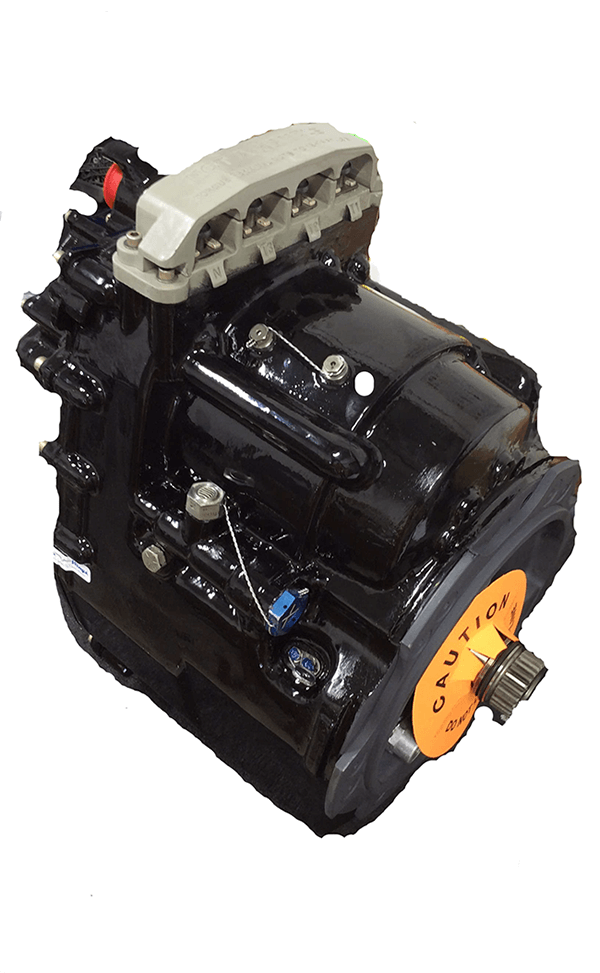 SILVER WINGS CAPABILITIES SEARCH
Part Description:
DIAPHRAGM ASSEMBLY
Facility Name: 
Aerospace Coatings International
Facility Address: 
370 Knight Dr, Oxford, AL 36203, United States
Check Our Repair Capabilities
| ATA | NAME | Facility | A300 | A320 | A330/ A340 | B737 | B747 | B757 | B767 | B777 | B787 | DC10 / MD11 | MD80 | CRJ | ERJ / EMB |
| --- | --- | --- | --- | --- | --- | --- | --- | --- | --- | --- | --- | --- | --- | --- | --- |
| 21 | Air Conditioning | Silver Wings | | | | | | | | | | | | | |
Quick References to Our Certifications
Contact Our MRO Facilities