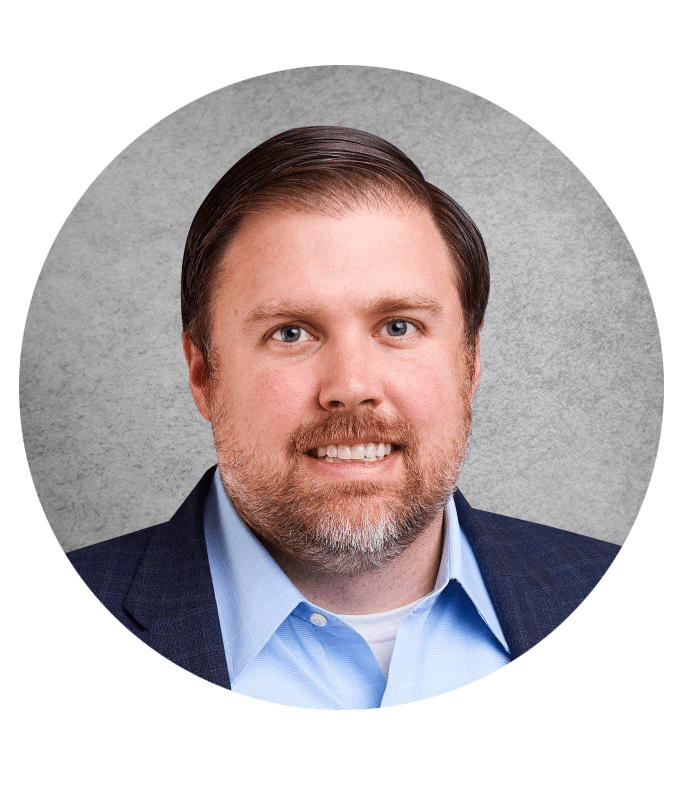 SHAWN TROGDON
CHIEF EXECUTIVE OFFICER
Shawn was appointed Chief Executive Officer of the Wencor Group in August 2020 after joining the Company as Global Controller in 2014 and serving as the Chief Financial Officer since 2016. He brings more than 15 years of executive leadership experience in the aerospace industry, consistently demonstrating an ability to build, grow and enable high-performing teams and business units. 
Prior to Wencor, Shawn held senior finance positions at Wesco Aircraft Holdings, an aircraft parts distributor, Landmark Aerospace, an aviation services company and Grant Thornton, an independent audit, tax and advisory firm.  Shawn has led companies through initial public offerings ("IPO"), acquisitions, new product development, and business restructurings, while maintaining the corporate relationship with private equity investors, public investors, analysts, banks and external auditors.
Shawn earned both his Bachelor of Science and Master's degrees in Accounting from North Carolina State University.